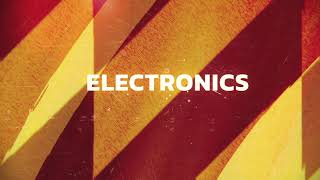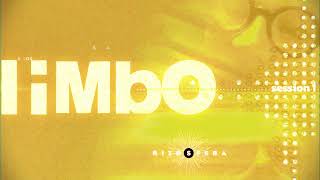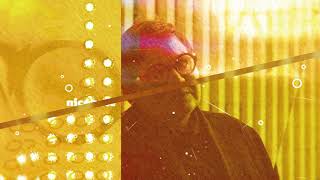 ---
NicoNote is the extraordinary performer and singer whose voice and sparkling talent we all appreciate since the days of Violet Eves and Morphine at Cocoricò. Wang Inc. is an electronic artist, a prodigious synthetic extrapolator of sounds and rhythms from digital machines and analog synths. The result of this sound laboratory of authors is a powerful and visionary journey suspended between poetry, experimentation and dancefloor.
---
Side A
2
LA BUDDESSA MOTOCICLISTA DEL LADAKH
5' 57''
---
Side B
2
ONE STEP AT THE TIME
3' 42''
---
.

Subscribe to our newsletter

If you are interested in this content and would like to stay up-to-date on new Rizosfera productions, events and other information, you can subscribe to our newsletter and we will send you an email from time to time with a summary of the latest news you may have missed.