Save the date !! Vi aspettiamo il prossimo 11 dicembre a Libreria Modo Infoshop di Bologna, alle ore 19.00 :: Presentazione del progetto Geo-sonico «La voce del castoro» di Stefano Ricci / Ettore Dicorato. Narratore, con gli autori, Emidio Clementi (poeta, scrittore e musicista/Massimo Volume), dell'eccezionale opera. Sarà presente una «action painting» dal vivo di Stefano Ricci, su una edizione speciale del libro «La voce del castoro» di sole 25 copie, preparata ad hoc per le edizioni LIVE di questa incredibile coppia di artisti!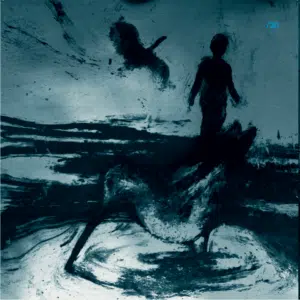 .

Subscribe to our newsletter

If you are interested in this content and would like to stay up-to-date on new Rizosfera productions, events and other information, you can subscribe to our newsletter and we will send you an email from time to time with a summary of the latest news you may have missed.