Vinile in edizione speciale con booklet di 16 pagine a colori con copertina stampata su carta Twill.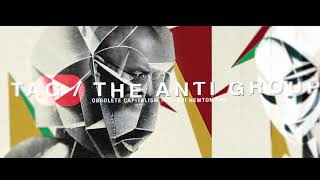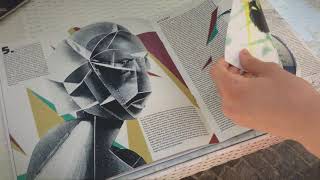 ---
Two tracks/variations from Adi Newton / TAG (The Anti-Group)
1
Device Axiomatique
7' 04''
2
Antediluvian Blues
6' 42''
.

Subscribe to our newsletter

If you are interested in this content and would like to stay up-to-date on new Rizosfera productions, events and other information, you can subscribe to our newsletter and we will send you an email from time to time with a summary of the latest news you may have missed.