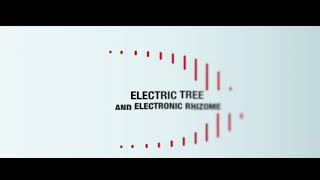 ---
Dj Rocca and Hyper X, AKA Obsolete Capitalism Sound System, are among the Maffia Illicit Music Club founders. This new music project is a post-dub version of Electric Tree's abstract jazz and Obsolete Capitalism's nonorientable accelerationism. «Chaos Sive Natura» is the first major work of Obsolete Capitalism Sound System. OCSS is a subsonic unit of Obsolete Capitalism collective.
'Chaos Sive Natura' was the album of the year (2017) for Achim Szepanski (Mille Plateaux/Force Inc.)
Uneasy times demand uneasy Rhythms.
.

Subscribe to our newsletter

If you are interested in this content and would like to stay up-to-date on new Rizosfera productions, events and other information, you can subscribe to our newsletter and we will send you an email from time to time with a summary of the latest news you may have missed.