Doppio album in vinile trasparente in edizione limitata di sole 1.000 copie.
Opuscolo di 12 pagine di Obsolete Capitalism 'Kynismus, Chaos and Rhythm'.
Stickers, adesivi, poster e cartoline all'interno del bellissimo package.
Un must del chaos-dub!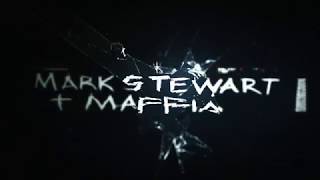 ---
Learning to cope with cowardice / The lost tapes è l'innovativo album di debutto dell'iconoclasta visionario del post-punk Mark Stewart. Prodotto nel 1983 da ONU SOUND Records con il moniker di Mark Stewart & The Maffia, è ora ripubblicato da Mute Records in versione limitata deluxe.
.

Subscribe to our newsletter

If you are interested in this content and would like to stay up-to-date on new Rizosfera productions, events and other information, you can subscribe to our newsletter and we will send you an email from time to time with a summary of the latest news you may have missed.