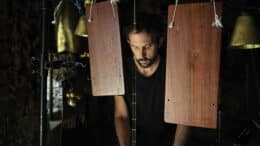 Simone Beneventi
musician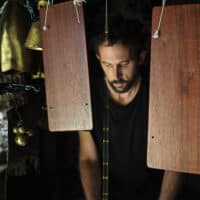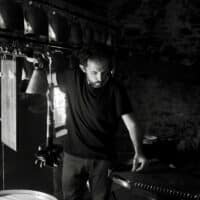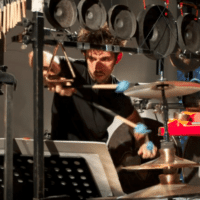 Percussionist, awarded the Silver Lion at the 2010 Venice Music Biennale (Repertorio Zero project).
His path of sound research, designing new instruments and new compositional solutions for percussion has led him to collaborate with important international composers, artists and companies.
He performs as a soloist interpreter of 20th and 21st century music at festivals such as Autumn Warsaw, Berliner Konzerthaus, Biennale di Venezia, Biennale Zagreb, Festival Aperto, Festival Manca in Nice, Huddersfield Contemporary Music Festival, Impuls Graz, Milano Musica.
He has also played in orchestras such as Filarmonica della Scala, Klangforum Wien, Maggio Musicale Fiorentino, Mahler Chamber Orchestra, Opera di Roma, Claudio Abbado's Mozart Orchestra.
He is a member and artistic coordinator of the ensemble ZAUM_percussion. He teaches percussion at the Conservatories of Sassari and Reggio Emilia and is a guest lecturer at the Gurska Academy in Madrid.