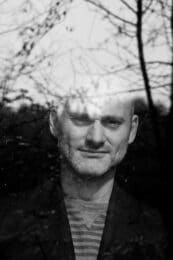 Luca Di Mira | Pillow
musician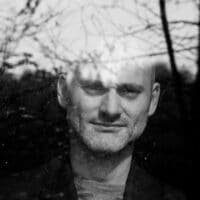 Luca Di Mira has been keyboardist for the Italian post-rock band Giardini di Mirò since its inception.
Since 2004 he has created a solo project from first making a handful of remixes released in Italy and Germany, then making the first release under the name Pillow, with the album "Flowing Seasons" released in 2006 for the 2nd Rec in Hamburg, active label in indie/electronics.
The album was made with the collaboration of several musicians such as Corrado Nuccini, member of the Giardini di Mirò, Andrea Mangia (Populous), Patrick Zimmer (Finn.), Matilde Davoli, Christophe Stoll (Nitrada), Jacqueline Tune and Lorenzo Lanzi.
Since 2010 he has also dedicated himself to the production of some soundscapes for installations, performances, sound logos, and Jingles for commercials.
In 2012 he made the soundtrack of the short movie "Made in Heaven" by Alberto Gemmi, a project to recover fragments of film found around France.
2012 is also the year that sees the release of the second album under the name Pillow "From Dusk to Dawn", an album released by Berlin's City Centre Offices, a label that released artists such as Remote Wiever, Dictaphone, Arovane, Christian Kleine, Swod and Ulrich Schnauss.
Stylistically interested in fusing acoustic and electronic sounds, his productions are focused on inner explorations, a journey deep to investigate themselves and what surrounds us, a personal dialogue that tries to tell of moods, of feelings, fears and dreams and that give life to its soundscapes.