Standard format CD housed in a transparent plastic case + Digital Streaming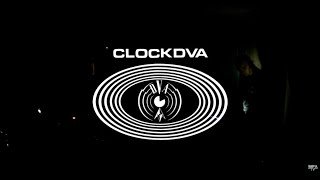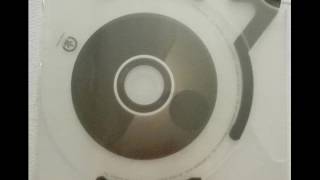 ---
Tracks
*** IN THE VIDEO OF IMPATV 225 - CLOCK DVA - WOODLAND GATHERING 2019 FULL SET :: SETLIST :: 1) SYNDROME 2) RAYONIST 3) SOUND MIRROR 4) THE RETURN 5) SENTINEL 6) THE REIGN 7) NEOTERIC 8) RETURN TO BLUE 9) HACKED. THE TRACK 5 AND 7 ARE FEATURED IN «NEOTERIC» EP.
---
.

Subscribe to our newsletter

If you are interested in this content and would like to stay up-to-date on new Rizosfera productions, events and other information, you can subscribe to our newsletter and we will send you an email from time to time with a summary of the latest news you may have missed.